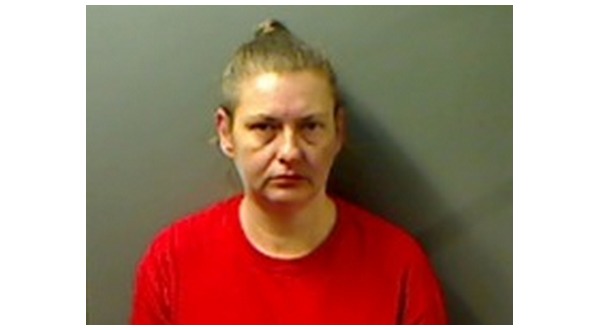 A Marion County woman, 49-year-old Laura Atherton of Yellville, has been sentenced to six years of supervised probation on a felony charge of aggravated assault in connection with an incident in which she is fired a rifle at her neighbor following the death of a pet.
In addition, Atherton was ordered to undergo a screening for anger management and drug/alcohol abuse. The sentence was handed down June 29th in Marion County Circuit Court following a negotiated plea. The sentencing order was filed Monday.
According to an arrest affidavit, Atherton was arrested and charged after she fired the weapon following her neighbors' dogs getting loose and killing her cat.
Marion County Sheriff's deputies responded to a complaint from the neighbors last July on County Road 8050. One of the complainants said the death of the pet reportedly lead Atherton to fire two rounds from a rifle in her direction. The second complainant approached Atherton, at which time she allegedly pointed the rifle at him, and it jammed.
When a deputy made contact with Atherton, he noted she appeared to be intoxicated. Atherton advised when she discovered her dead pet, she retrieved a rifle to shoot one of her neighbors three dogs. She maintained she was so upset she had fired shots in the general direction of her neighbor, but did not hit anything. She also said when the second complainant came to her house to inquire what was going on, she had pointed the rifle at him, but said it wasn't loaded. She also added it was a good thing it wasn't loaded, because she probably would have shot him.
When a second officer retrieved the .22 magnum bolt-action rifle, he dropped the magazine and ejected one round from the chamber.
WebReadyTM Powered by WireReady® NSI