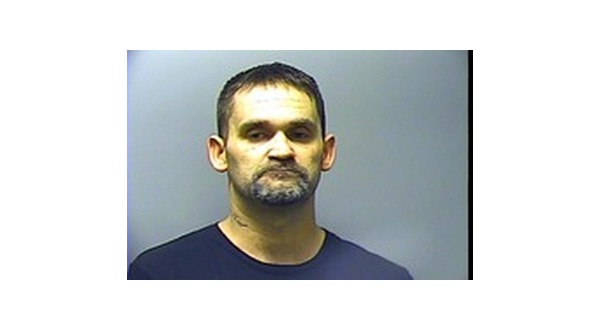 Dennis Amaral, who is currently serving time in the North Central Unit of the state prison system in Calico Rock, received 15 additional years of prison time after pleading guilty to several drug charges during a session of Baxter County Circuit Court Thursday.
The 42-year-old Amaral was himself active as a drug rehabilitation counselor at one point. He was listed as a member of the Arkansas Legislative Task Force on Substance Abuse Treatment in 2012.
The most recent charges against Amaral were filed after he sold methamphetamine to a confidential informant working with the 14th Judicial District Drug Task Force in early February.
According to the probable cause affidavit in the case, Amaral contacted the confidential informant several times to set up the transaction. The informant was told to come to an apartment located along Hillcrest Road. It was alleged after the informant arrived at the address, Amaral sold the person one-half gram of methamphetamine.
Ironically, Amaral was arrested on his latest charge while waiting for bedspace to open in the chronically overcrowded state prison system. He had been sentenced to five years in prison for drug sales made on various dates in 2016.
In addition to the prison time, Amaral forfeited a vehicle to the state.
When he made his last sale, Amaral was free on a bond, allowing him to stay out of the county jail pending transfer to one of the state prison units. A judge must approve such an arrangement, and they are rarely okayed due to abuse by inmates headed to state prison -- including committing other crimes, as was true in Amaral's case.
In the probable cause affidavit, Amaral was listed as having 13 previous felony convictions as of February.
WebReadyTM Powered by WireReady® NSI