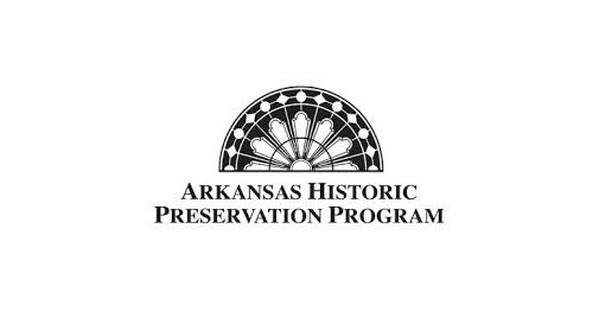 The William Jasper Johnson House in Bull Shoals is among 12 properties nominated to the National Register of Historic Places by the Arkansas Historic Preservation Program's State Review Board.
The single-pen vernacular house built was around 1900. It is a one-room structure and one of most common forms of vernacular houses in the nation.
It stems from either Scotch-Irish or German folk tradition and is connected to the early colonial homes found along the eastern seaboard of what would become the United States.
In many places the single pen house had design elements from the Tidewater or Middle Atlantic architectural tradition, including large porches and hipped roofs.
Because of the small size of the single pen, they were often quickly expanded by the addition of a wing or room to the rear, as soon as the family gained wealth or as the family continued to grow due to the birth of children.
The Arkansas Historic Preservation Program is the Department of Arkansas Heritage division that identifies, evaluates, registers and preserves the state's cultural resources.
WebReadyTM Powered by WireReady® NSI