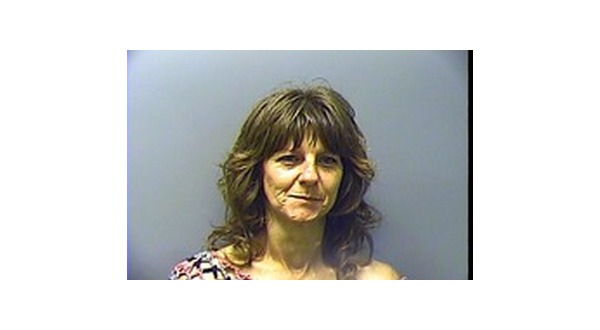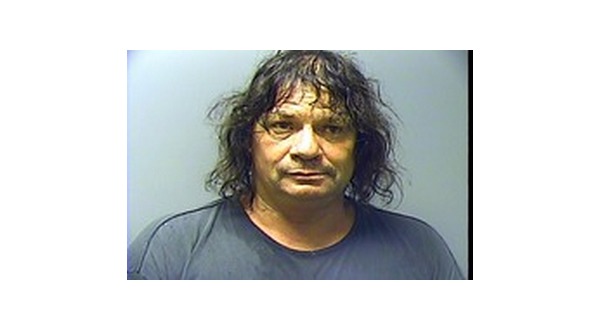 A Mountain Home husband and wife will represent themselves at their trial now scheduled for August 27th.
Both 51-year-old John Gant and his wife, 47-year-old Dorothy Gant, are charged with theft by receiving stemming from their possession of a pickup truck reported stolen in Pine Bluff in December 2014. When their cases were called by Judge John Putman Thursday in Baxter County Circuit Court, they appeared without an attorney and said they planned to represent themselves.
The Gants were arrested after a routine traffic stop along State Highway 126 North on June 6th of last year, after officers discovered the license plate on the vehicle had expired and belonged on another vehicle, not on the truck the Gants were in at the time of the stop.
According to the probable cause affidavit, ,John Gant was asked to provide documents, including proof of vehicle registration. John Gant told the officers he had only recently purchased the truck and had not had time to complete the registration process. Insurance information told a somewhat different story. It showed the Gants had insured the truck about three months prior to the traffic stop.
The insurance information was in Dorothy Gant's name.
When asked to provide the name of the former owner, John Gant initially said he could not remember. After a time, he said he thought he purchased the truck from a man living on the Arkansas/Missouri state line named Cobb.
Investigators determined the truck had been reported stolen by a man in Pine Bluff.
Representing oneself in court is a protected Constitutional right. However, it is most often not a wise move and is generally discouraged because of the complexities of the law and court system.
WebReadyTM Powered by WireReady® NSI