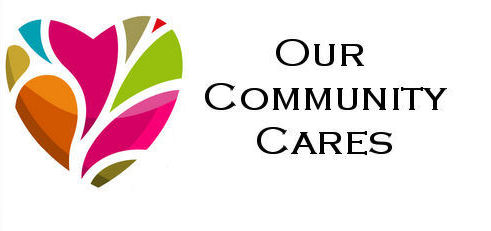 MARCH, 2019
JUNIOR AUXILIARY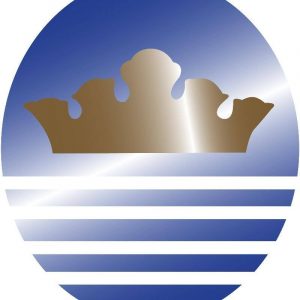 Sponsored by:
Carl Wayne's Nursery
H&R Block
Nachtigal & Nachtigal MD General and Vascular Surgery
Advanced Auto Body
Pizza Hut Mountain Home
West Plains Bank & Trust
Village Carpet Shop
KTLO, Classic Hits and The Boot

Who ARE the Junior Auxiliary?  They're local women dedicated to helping in the community with a focus on children's needs, and they can use YOUR help to provide even MORE to children in the area. 
The Junior Auxiliary of Mountain Home focuses on providing for children's needs in the community by sponsoring many events, including the "Stuff the Bus" school supply drive, the Annual Easter Egg Hunt, and Frosty Festival.
Junior Auxiliary members are a vital part of our community.  Junior Auxiliary gives women an opportunity to show leadership skills while making a difference in children's lives!

The Junior Auxiliary of Mountain Home needs women who love their community, want to help raise money through fun events, and who aren't afraid of a little hard work to help improve children's lives locally!
Learn how you can help, by visiting their Facebook page, at Junior Auxiliary of Mountain Home.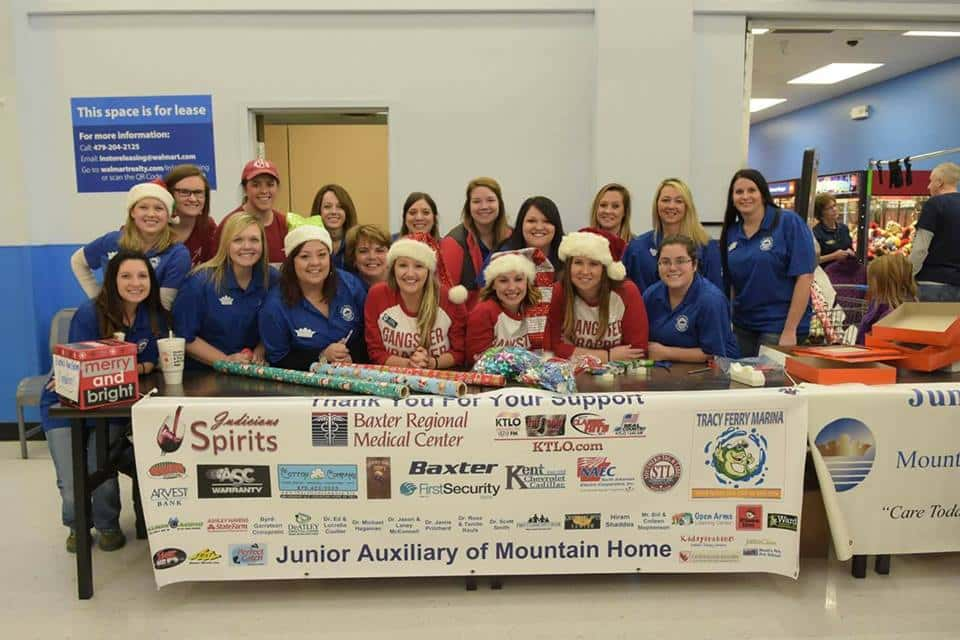 https://www.facebook.com/jamountainhome/