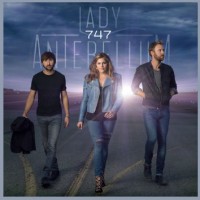 Capitol NashvilleLady Antebellum helped Musicians on Call raise more than $100,000 Tuesday night during an invitation-only event at Nashville's Hard Rock Café. Hunter Hayes, Eric Paslay and Lindsey Ell honored Hillary Scott, Charles Kelley and Dave Haywood by putting their spin on their favorite Lady A tunes.
Musicians on Call showcases the healing power of song by bringing music to the bedsides of patients all across the country. The three members of Lady A have been huge supporters of the cause throughout their career.
Copyright © 2016, ABC Radio. All rights reserved.