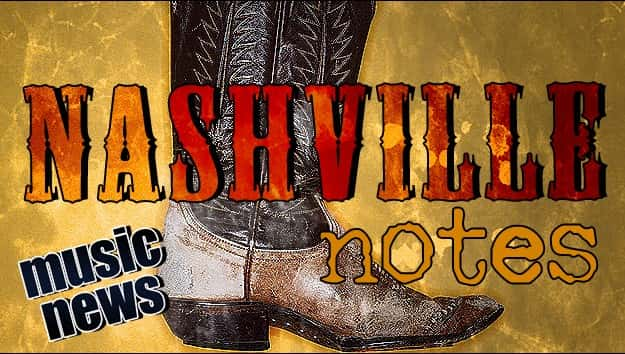 Burke/Triolo Productions/Thinkstock Jana Kramer is set to dance the tango Monday night on Dancing with the Stars, to the tune of "I Don't Want to Be" from the show she was on, One Tree Hill.
Trisha Yearwood's signature fragrance is now available at Walmart. It comes as both a perfume and body mist.
Garth Brooks has added 3 more shows to his upcoming run in Charleston, West Virginia October 21-23.
You can check out Carrie Underwood's performance of "Dirty Laundry" Friday on The Ellen DeGeneres Show online.
Copyright © 2016, ABC Radio. All rights reserved.