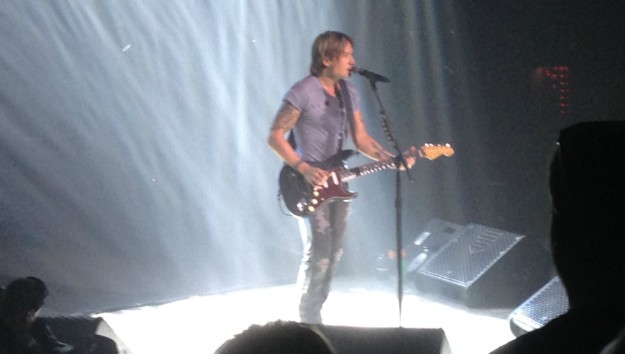 ABC RadioKeith Urban is set to play the Australian equivalent of the Super Bowl this Sunday. He'll take the stage at ANZ Stadium in Sydney, as close to 100,000 fans turn out to watch the National Rugby League Telstra Premiership Grand Final.
This won't be the New Zealand-born, Aussie-raised superstar's only foray into his homeland in the coming months. He'll return in December with Carrie Underwood, as the two take the Ripcord World Tour Down Under.
Copyright © 2016, ABC Radio. All rights reserved.