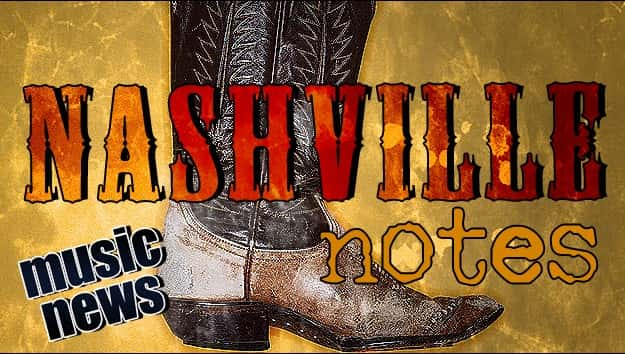 Burke/Triolo Productions/Thinkstock Country Music Hall of Famer Brenda Lee will accept the Casino Entertainment Legend Award Wednesday in Las Vegas, Nevada. She's the first woman to take home the honor, following in the footsteps of Jerry Lewis and Wayne Newton.
Dan+Shay stay up late Wednesday night to play Jimmy Kimmel Live! at 11:35 p.m. ET on ABC.
Chris Lane will be up even later, checking in with Late Night with Seth Meyers at 12:35 a.m. ET on NBC.
Copyright © 2016, ABC Radio. All rights reserved.