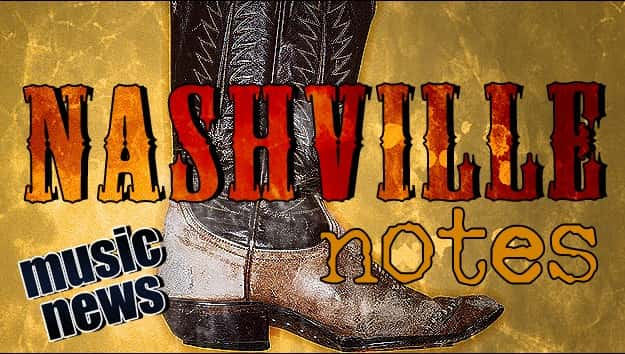 Burke/Triolo Productions/ThinkstockBrad Paisley helped the Grand Ole Opry celebrate its 91st birthday this past Saturday night, with the first live performance of his new single, "Today."
The Bellamy Brothers are set to appear Tuesday on Fox & Friends, starting at 8 a.m. ET on Fox News.
Randy Travis's father, Harold Traywick, passed away Saturday in Marshville, North Carolina. The 83-year-old will be laid to rest during a service Wednesday.
Copyright © 2016, ABC Radio. All rights reserved.