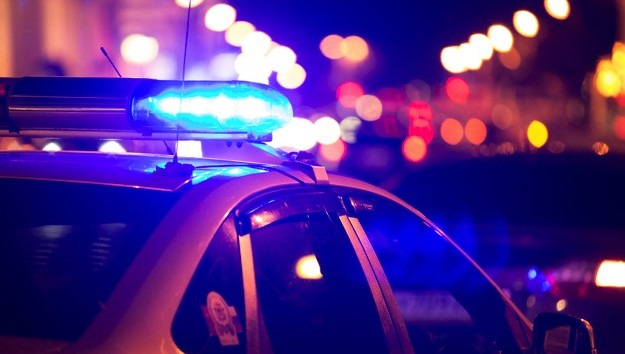 iStock/Thinkstock(OKLAHOMA CITY) — Police have expanded their search in the manhunt for a double-murder suspect and are warning the public to stay away from the suspected killer, saying he has "absolutely nothing to lose."
Oklahoma County Sheriff John Whetsel told ABC News that the suspect, Michael Vance, could face the death penalty if convicted of the crimes.
Vance, who is considered armed and dangerous, is accused of shooting and injuring two police officers on Sunday, according to the arrest warrant affidavit. Vance then fled in a police vehicle and posted a video on Facebook, saying he was about to steal another car, the affidavit says. Vance allegedly stole another car and shot a woman in the process.
Two bodies believed to be relatives of Vance were recovered by police Sunday night. Vance is suspected of killing them, possibly with an AK-47 and a large knife, according to the affidavit.
The affidavit says someone matching Vance's description shot a store clerk at a gas station in Sayre, Oklahoma, early Monday.
Whetsel said the search for Vance has been expanded but he could be anywhere by now, "or he could just be very close, hiding out."
Oklahoma is a very rural state, Whetsel said, and there are "many places that [Vance] could hide out." Alerts are all over the state.
Since Vance was shot and injured by a police officer, it is possible he is dead, Whetsel said.
The wanted poster also warns that Vance has a medical condition, which was not specified, "and may try to spread [the] disease." Whetsel said there were no threats made by Vance and there's no indication that he wants to spread disease, but officials are still putting out the warning as a precaution.
Vance is believed to have one of the murder victim's cars: a Mitsubishi eclipse with the Oklahoma license plate 943LQQ.
Whetsel is urging people not to approach Vance, calling him someone with a "total propensity to kill people, to injure people."
"He has no care for human life whatsoever," Whetsel said.
Copyright © 2016, ABC Radio. All rights reserved.