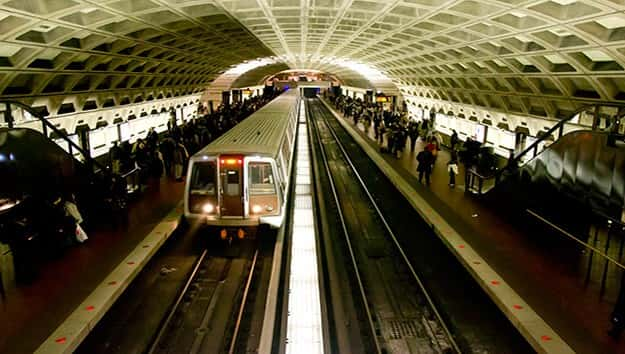 ellisonphoto/iStock/Thinkstock(BOSTON) — The motor of an MBTA train in Boston overheated at 4:30 p.m. Wednesday afternoon at Back Bay station, MBTA officials confirmed to ABC News.
Three people were transported to a nearby hospital to be treated for injuries from the incident.
According to the MBTA, service through the station has been suspended.
Copyright © 2016, ABC Radio. All rights reserved.