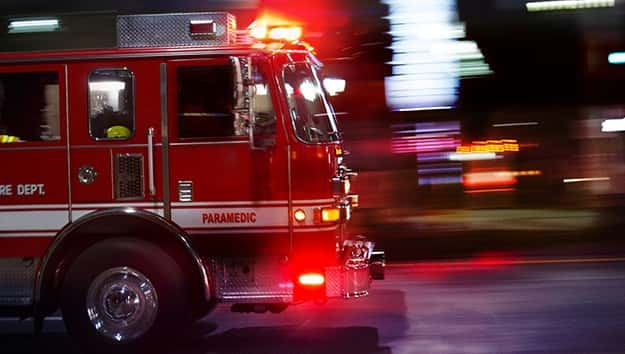 iStock/Thinkstock(NEW YORK) — Firefighters are scrambling to extinguish a blaze in New York City's Upper East Side that has ripped through all five floors of an apartment building, killing at least one person and leaving another in critical condition.
The New York Fire Department responded to the six-alarm blaze that started around 3:30 a.m. on Thursday, reports WABC-TV, ABC's local affiliate.
Two others reported minor injuries.
Authorities have closed down 93rd Street between First and Second Avenues, and First Avenue between 91st and 94th Streets, WABC said.
Copyright © 2016, ABC Radio. All rights reserved.