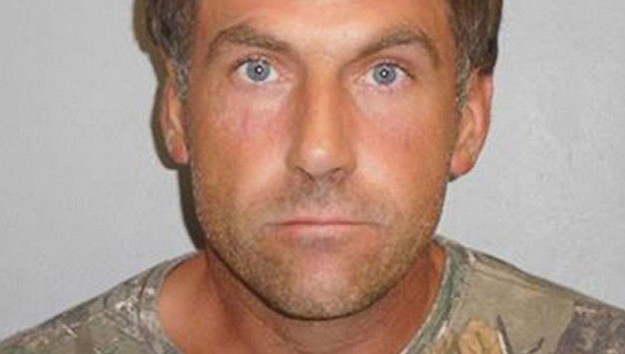 Rusk County Sheriff's Office(NEW YORK) — A Rusk County, Wisconsin, sheriff's deputy was shot and killed after responding to a call about a suspicious vehicle, according to a police report released Sunday.
The deputy, Dan Glaze, 33, called in later Saturday night that he had found the vehicle in a field, but then the department lost contact with him. When backup arrived minutes later, Glaze was found shot and killed, the sheriff's office statement said.
The suspect in the shooting, identified as Doug Nitek, 43, was captured Sunday, according to a statement from the Barron County Sheriff's Department.
While a robot was being deployed to search a residence at the scene of the incident, deputies were fired upon one time, before Nitek surrendered without further incident, police said.
Glaze was a seven-year veteran of law enforcement, and spent the last year and a half working in the county, police said.
Nitek was being held in jail awaiting formal charges, according to the Barron County Sheriff's Office.
Copyright © 2016, ABC Radio. All rights reserved.