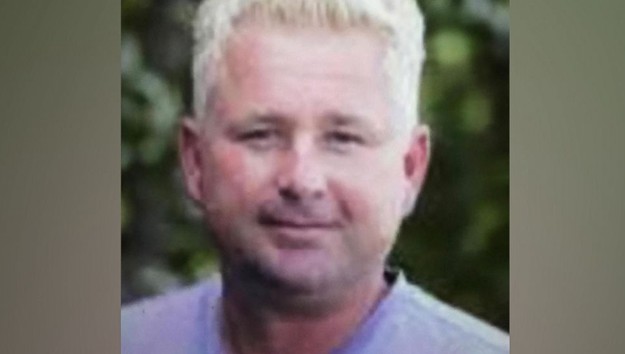 Hillsborough County Sheriffs Office(TAMPA, Fla.) — The body of a missing jet skier was believed to be found Tuesday after his 3-year-old son was discovered alone on a small island on the Alafia River in Florida last night, according to officials.
William Morris, 38, and his toddler were first reported missing to authorities around 6 p.m. Monday after they had failed to return from a jet ski trip earlier that day, according to a Hillsborough County Sheriff's Office news release.
When Morris' wife called her husband's cellphone to check in, the 3-year-old answered the phone, the news release said.
Morris' 3-year-old son "was able to Facetime with Mom and communicate with Mom that 'Daddy had left,'" Colonel Chad Chronister of the sheriff's office said in a Facebook Live update this morning.
A good Samaritan spotted the toddler on a small island on the Alafia River near Interstate 75 and stayed with him until deputies arrived, according to the sheriff's office.
Deputies recovered the 3-year-old boy and found Morris' jet ski, life jacket and wallet, the sheriff's office said. Marine and aviation units were then launched to search for Morris himself.
The sheriff's office concluded its search Tuesday after deputies "located and recovered the body of a while male about half a mile up the river" from where the 3-year-old was found, Chronister said in a news conference.
"We tentatively believe it to be the body of our missing boater," he said Tuesday. "At this time, our investigation continues as we turn over the body to the medical examiner's office to determine the exact cause of death. We have reached out to Mr. Morris' family and have notified them of our discovery."
Authorities are now working to unravel the mystery of what exactly happened to Morris and his 3-year-old during the hours they were missing, Chronister added.
Morris' family did not immediately return ABC News' requests for comment Tuesday.

ABC Breaking News | Latest News Videos
Copyright © 2016, ABC Radio. All rights reserved.