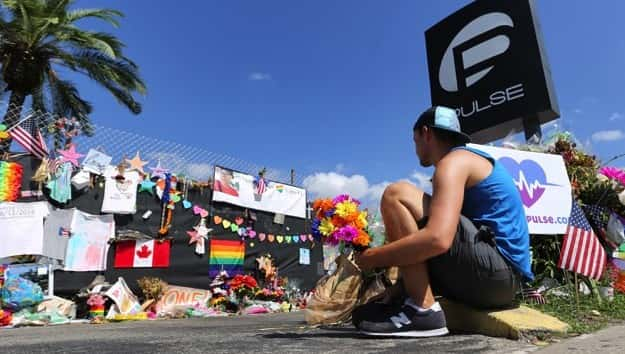 Joe Burbank/Orlando Sentinel/TNS via Getty Images(ORLANDO, Fla.) — The wife of the Orlando nightclub shooter has spoken out — saying that she was "unaware of everything," according to the New York Times.
Noor Salman told the paper of her husband, Omar Mateen, that "I don't condone what he has done" and she apologized "for what has happened."
Mateen descended on Pulse nightclub in June and killed 49 people before he was fatally shot by police.
"I just want people to know that I am human," she told the Times. "I am a mother."
Earlier this year, officials told ABC News that Salman was being considered for possible criminal charges. At the time an official said that she may have known something about the attack but claimed that she tried to talk him out of it.
Sources told ABC News that Salman was with her husband when he went to buy ammunition and a holster.
According to the Times, Salman said that Mateen was "gentle" at first but became abusive.
Her lawyers told the Times that Salman did nothing wrong and disclosed to probers "everything she knew to the best of her ability."
Copyright © 2016, ABC Radio. All rights reserved.