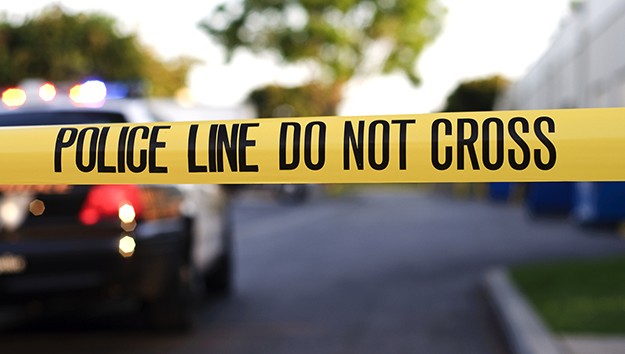 iStock/Thinkstock(ANDERSON CITY, S.C.) — A body has been discovered on the rural South Carolina property where investigators found a woman who had been missing for two months with a chain around her neck, according to a court solicitor.
Brown was "chained up like a dog" when investigators broke into the container after hearing a loud banging on Thursday, said Spartanburg County Sheriff Chuck Wright.
She, along with her boyfriend, Charles Carver, had been missing form their Anderson City home since August. Carver had not yet been located, but the car he and Brown were last seen in was found in a wooded area on the 100-acre property.
Todd Kohlhepp, a registered sex offender, was arrested on the massive property Thursday and was charged with kidnapping, Wright said. Investigators received a warrant to search the property after the Anderson City Police Department tracked her phone, the solicitor said.
Numerous guns and ammunition were found on the property, Wright said.
Copyright © 2016, ABC Radio. All rights reserved.