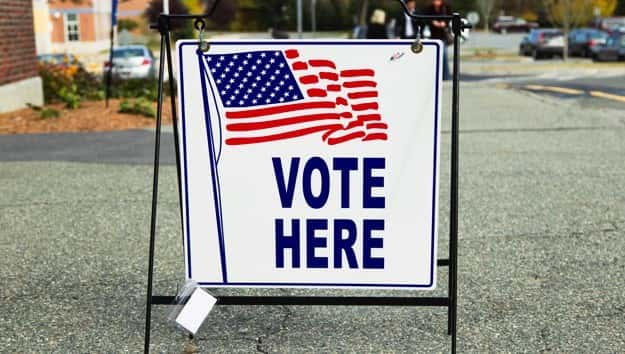 iStock/Thinkstock(NEW YORK) — There are several key steps to take before pulling the lever on Tuesday Nov. 8.
Here are some things to consider before casting your vote:
Here's where to check if you're registered to vote.
Many states have different rules about what you need to bring with you to the polls in order to vote, so check out those rules here.
Your polling place is determined by the address you used to register to vote. Find your polling place here.
Do you live in Arizona, California, Colorado, Maine, Massachusetts, Nevada or Washington? You're going to be asked to vote on ballot initiatives. Learn about those here.
Get caught up on the general information about what's happening on Election Day here.
Compare Hillary Clinton and Donald Trump's stance on key policy issues here.

Copyright © 2016, ABC Radio. All rights reserved.