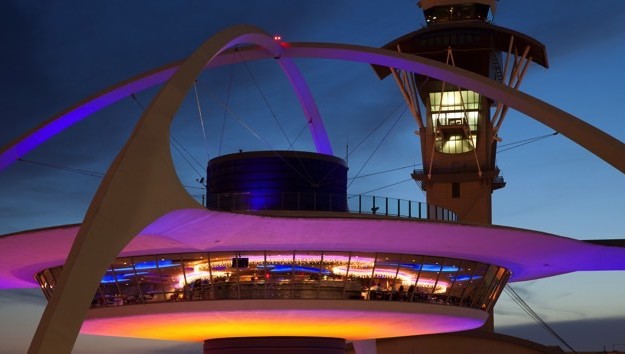 iStock/Thinkstock(LOS ANGELES) — A traffic incident stalled a China Southern Airlines airplane that was being towed out for departure at Los Angeles International Airport, causing a handful of cancellations and delays.
A spokesperson for the airport told ABC News that the incident took place at 1:32 a.m., when the towing vehicle and the jet collided at the Tom Bradley International Terminal, causing the plane to block the taxiway.
The operator of the towing vehicle was treated for minor injuries.

This is a breaking news story. Please check back for updates.
Copyright © 2016, ABC Radio. All rights reserved.