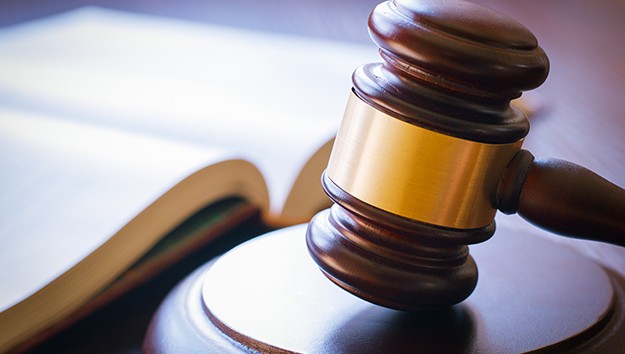 iStock/Thinkstock(CINCINNATI) — The judge in the murder trial of a former University of Cincinnati police officer has declared a mistrial after jurors were unable to reach a unanimous verdict.
Ray Tensing was indicted on charges of murder and voluntary manslaughter in the shooting death of Samuel DuBose, a black man killed at a traffic stop in 2015. Tensing's police bodycam recorded the incident on camera and was used as evidence in court.
Jurors remained deadlocked after 25 hours of deliberations, leading Judge Megan Shanahan to declare a mistrial on Saturday.
According to prosecutor Joe Deters, the jury was "leaning towards acquittal on the murder" and "leaning towards conviction on the voluntary manslaughter."
"There are some people who think…that are out there who think that no matter what a police officer does, they shouldn't be charged, which I think is nonsense," Deters said.
Al Gerhardstein, the civil rights attorney representing the DuBose family, said according to ABC News affiliate WCPO-TV that they were "incredible disappointed…and they certainly want another trial."
Gerhardstein also said the family was not notified in time to get to the courthouse for the judge's decision, WCPO-TV reports.
Copyright © 2016, ABC Radio. All rights reserved.