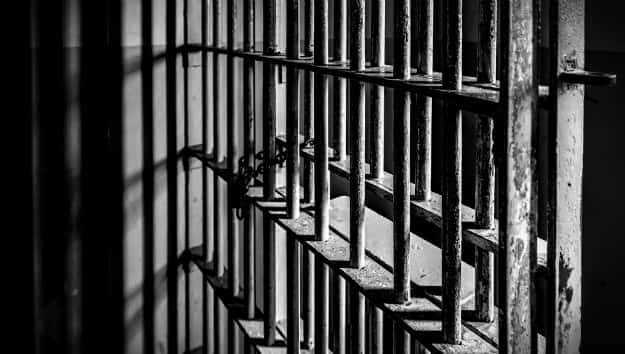 DanHenson1/iStock/Thinkstock(LOS ANGELES) — A man suspected of shooting a sheriff's deputy in the head early Sunday was taken into custody later in the day, authorities say, after he tried to steal a woman's purse.
The Stanislaus County Sheriff's Office said Sunday morning that a deputy, identified as Dennis Wallace, was shot twice in the head at point blank range. Wallace had been responding to a report of a suspicious car, the Los Angeles Times reports.
"We believe that Deputy Wallace was killed outside of the car, and we know for a fact that the gun used in this crime was in direct contact with his head when the trigger was pulled twice," Christianson told a news conference. "This was an execution."
The SCSO later confirmed that Machado was arrested Sunday afternoon in Tulare County, California. Machado had committed an armed robbery at a convenience store in Lindsay, California, authorities say. Later, he tried to steal a woman's purse. He fled the scene on foot, but was captured by police and surrendered just after 12 p.m.
At a press conference, Sheriff Adam Christianson said that Machado would be brought back to Stanislaus County to stand trial. "We will seek justice, and justice will be done in this case," he said.
Machado had an outstanding warrant in connection with another felony, the sheriff said, without providing additional detail.
Copyright © 2016, ABC Radio. All rights reserved.