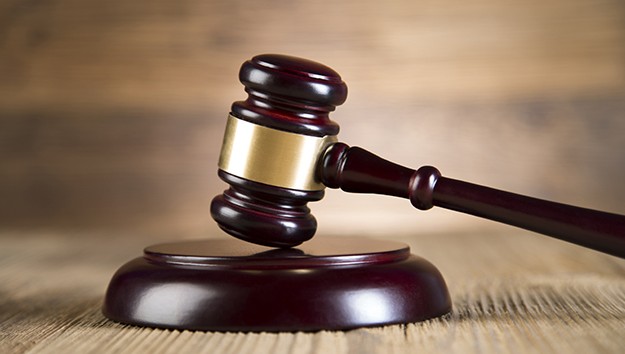 iStock/Thinkstock(BRUNSWICK, Ga.) — A jury has reached a guilty verdict in the trial of a Georgia man accused of leaving his 22-month-old son in his hot car.
Justin Ross Harris was accused of murdering his son Cooper on a hot summer day on June 18, 2014, after Cooper spent about seven hours in a car seat in Harris' locked SUV in the Atlanta area.
Copyright © 2016, ABC Radio. All rights reserved.