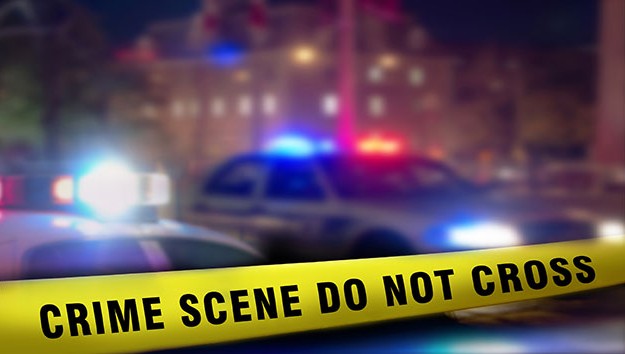 TheaDesign/iStock/Thinkstock(STAMFORD, Conn.) — Detectives believe a body that was found in New Jersey Wednesday morning belongs to a Connecticut man who went missing this weekend after a party on Manhattan's Upper East Side, New York authorities have told ABC News.
Stamford police said that Joseph "Joey" Comunale, 26, of Stamford, was reported missing by his father Monday morning. Comunale was last seen on the Upper East Side Sunday morning. According to Stamford police, he'd traveled to the city Saturday night to attend a party at the Grand Sutton, an apartment building on East 59th Street.
Authorities said that Comunale was with two men from New Jersey and three women at the time. When his friends left Sunday morning, police said, Comunale stayed willingly.
The NYPD said the investigation continued into the circumstances of his disappearance.
According to WABC-TV, police were talking to the resident of the apartment where the party was held as well as examining surveillance from the building.
WABC-TV said a police search warrant also had recovered potential evidence, including blood, items in a garbage bag and a luggage cart.
Copyright © 2016, ABC Radio. All rights reserved.