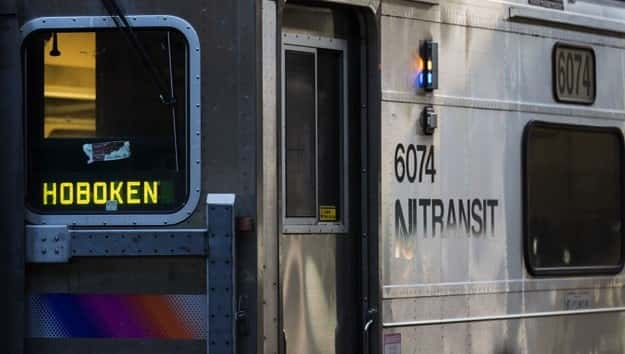 Drew Angerer/Getty Images(TRENTON, N.J.) — The engineer at the controls of a New Jersey Transit train that smashed into the Hoboken train station, killing one and injuring more than 100 back in September, had undiagnosed sleep apnea, according to sources familiar with a closed-door briefing for the New Jersey congressional delegation.
Three sources with knowledge of the briefing confirmed to ABC News that the engineer, Thomas Gallagher, had undiagnosed sleep apnea that was only discovered after the crash.
National Transportation Safety Board investigators have not yet determined the cause of the accident.
The engineer in a 2013 commuter train accident that killed four and injured dozens in New York City also had sleep apnea and said he felt "dazed" as his train hurtled around a 30 mph curve at more than 80 mph, causing it to derail.
The Metropolitan Transit Authority, the agency in charge of New York City's commuter trains and subway system, now requires screening for sleep apnea, a policy put in place in 2015.
"Sleep apnea is a medical disorder in which breathing repeatedly stops and starts while a person is sleeping," the agency said in a statement announcing the required apnea screenings. "This results in insufficient sleep. Left untreated, someone with the disorder functions with reduced alertness and may involuntarily fall asleep. Those who are at risk for sleep apnea will be referred to medical treatment that can ensure they can do their jobs safely."
Copyright © 2016, ABC Radio. All rights reserved.