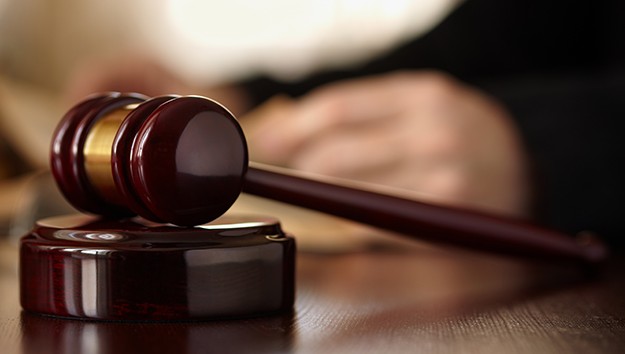 iStock/Thinkstock(CINCINNATI) — Prosecutors will retry former University of Cincinnati police officer Ray Tensing in the fatal shooting of an unarmed black man.
Hamilton County Prosecutor Joe Deters told reporters Tuesday that his team will request a second trial in a different county.
Earlier this month, an Ohio judge declared a mistrial in the case against Tensing after a jury could not reach a unanimous verdict on the murder and voluntary manslaughter charges.
Copyright © 2016, ABC Radio. All rights reserved.