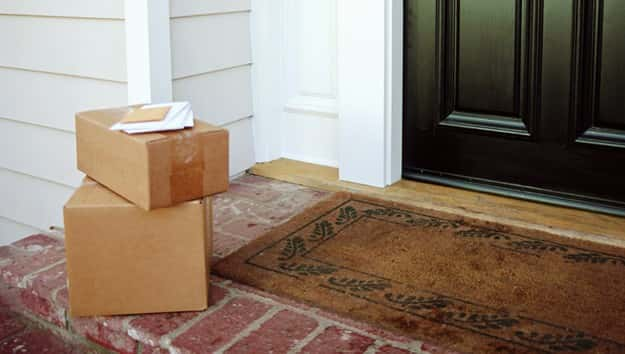 Photodisc/Thinkstock(PHILADELPHIA) — A package that exploded in Philadelphia and injured one person Tuesday morning was detonated after a man mistook it for medication he ordered, according to authorities.
The incident took place at a residence in the Center City neighborhood of the city. The 62-year-old victim's roommate said the injured man often received packages of inhalers delivered by mail, according to authorities.
The device was described by police as something that is not normally seen and has been taken to ATF headquarters for analysis, Philadelphia Police Commissioner Richard Ross said during a briefing later in the day.
A motive has not been determined, but the exploding device targeted a specific individual it was addressed to, Ross said.
"This package was sent to this individual, it was addressed to him," Ross said of the victim, noting that the device was concealed in a large padded envelope, which detonated when it was opened.
The 62-year-old victim opened the envelope around 4 a.m. and was injured from the shrapnel it contained, the ATF said. It is possible that the package was processed through the mail, but it is more likely that it was placed at the apartment building where it was found, Ross said.
The FBI described the explosion as a "single incident" with no nexus to terrorism and said all possible motives are being considered. Authorities declined to confirm the victim's identity, but The Philadelphia Inquirer identified him as a local caterer known in the city's gay community.
Philadelphia police said there is "no reason to believe that is the motivation," but said it is open to all possibilities.
The victim suffered injuries to both hands and his chest, police said, also noting that there was no significant structural damage to the man's residence.
Copyright © 2016, ABC Radio. All rights reserved.