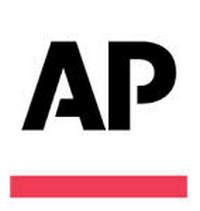 (AP) – Abortion opponents in Arkansas are pushing for a ban
on a commonly used second trimester procedure along with other restrictions.
They're buoyed by Republicans' expanded majorities in the Legislature and
Donald Trump's election as president.
A Republican lawmaker said he planned to file legislation next week to
prohibit a medical procedure called dilation and evacuation, or "D&E."
Abortion rights groups say the procedure is the safest and most common used in
second trimesters.
Arkansas Right to Life says the measure is its top legislative priority when
lawmakers convene in January.
Other limits being considered include banning abortion based on the fetus'
sex.
The anti-abortion push in Arkansas is being echoed in Republican statehouses
around the country and in Washington after the November election.
WebReadyTM Powered by WireReady® NSI