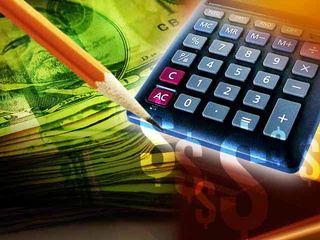 (AP) – The cost of funding Missouri's state employee pensions
will increase nearly $50 million in the next fiscal year as investment losses
and lower earnings expectations push taxpayer contributions to the highest share
of state payroll in the program's history.
The Columbia Daily Tribune reports that $28.6 million in general revenue will
be needed to cover pensions. That could deepen proposed cuts in other programs
and further hurt a state budget suffering from feeble revenue growth and
increasing demands from programs with mandatory costs.
House Budget Committee Chairman Scott Fitzpatrick, a Republican, wants Gov.
Jay Nixon to increase the current $152 million in general revenue withholdings
to balance the budget before Gov.-elect Eric Greitens takes office Jan. 9.
Fitzpatrick says legislative budget staff will meet with administration
analysts this week.
WebReadyTM Powered by WireReady® NSI