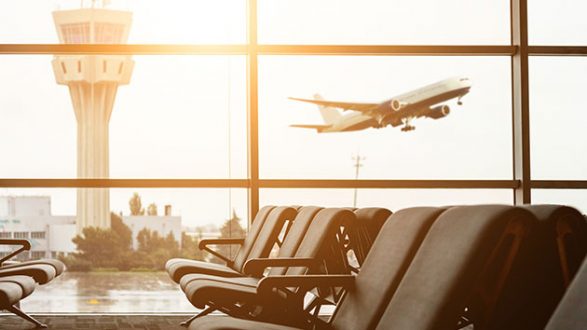 iStock/Thinkstock(HILLSBORO, Ore.) — A suspect is dead after he allegedly ordered a pilot and student out of a helicopter at gunpoint at an Oregon airport today, authorities said.
Lt. Henry Reimann of the Hillsboro Police said the gunman jumped a fence at the Hillsboro Airport in Hillsboro, Oregon, about 16 miles west of Portland, then walked up to a helicopter at an aviation school as the chopper was warming up.
The gunman allegedly ordered one aviation student out of the helicopter at gunpoint and fired a shot into the ground, Reimann said. The gunman then allegedly went to the pilot's side, and once the pilot left the chopper, the suspect jumped in, Reimann said.
At that time a police sergeant arrived at the scene. After seeing the sergeant, the suspect fled the helicopter, heading over a fence and into a nearby park, Reimann said. An officer-involved shooting occurred in the park, leaving the suspect dead, Reimann said.
It is unknown if the suspect ever fired at police, Reimann said.
The airport is still operational, he added.
Copyright © 2017, ABC Radio. All rights reserved.