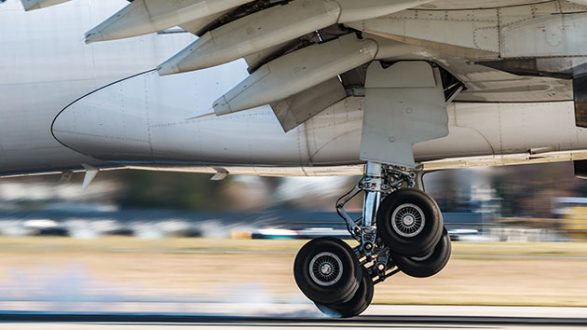 iStock/Thinkstock(DETROIT) — A Delta Airlines flight attendant was arrested in Detroit Friday upon arriving on a flight, both the Atlanta-based carrier and U.S. Customs and Border Protection (CBP) have confirmed.
Delta said in a statement, "There is no indication that this action was related to crew, passenger or aircraft safety or security of this flight."
"Earlier today, CBP officers working at the Detroit Metro Wayne County Airport arrested a flight attendant on an active warrant for grand theft in the third degree from Orange County, Florida," CBP said in a statement. "The flight attendant was turned over to the Wayne County Sheriff's Office to await extradition to Florida authorities."
The flight reportedly arrived from Paris at 2:39 p.m.
Copyright © 2017, ABC Radio. All rights reserved.