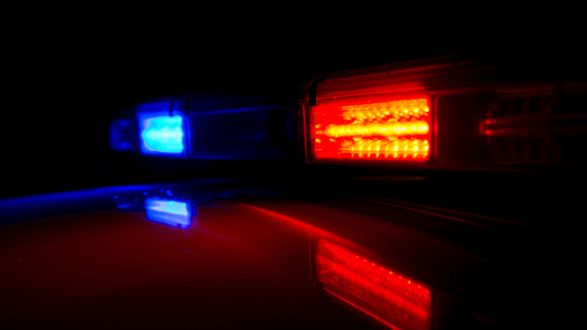 iStock/Thinkstock(LONGBOAT KEY, Fla.) — Authorities on Friday released surveillance footage of a suspect wanted in the killings of two employees at a beach resort in Florida.
The suspect was caught on surveillance camera entering the lobby of the Zota Beach Resort in Longboat Key early Friday morning. The individual appears to be wearing a mask and holding a gun. Minutes later, the same individual is seen leaving the lobby holding what appears to be a gun in one hand and a cash drawer in the other.
The double homicide occurred around 2:41 a.m. ET, in between the time the suspect is seen entering and leaving the beachside hotel, according to Longboat Key Police Department Chief Peter Cumming.
The suspect shot and killed 51-year-old security guard Kevin Carter, of Bradenton, and 59-year-old night manager Timothy Hurley, of Sarasota. The suspect then took off with a small amount of money in the cash drawer from the register, according to Cumming.
Less than an hour later, a guest who was leaving the resort to go to the airport discovered the bodies of the two men and alerted authorities.
Cumming said the victims' next of kin have been notified. Zota Beach Resort, which is set along the Gulf of Mexico, remains closed while authorities investigate the double homicide.
The police chief said investigators from agencies across Sarasota and Manatee counties spent about 12 hours at the crime scene Friday collecting and processing evidence, including fingerprints, bullet shells and surveillance footage. They have not ruled out the possibility of a second suspect due to evidence, Cumming said.
The Longboat Key Police Department and the Manatee County Sheriff's Office, which are jointly investigating the killings, released the clip of the suspect from surveillance video on Friday in hopes it will help identify the suspect and eventually lead to an arrest.
"We're working hard to make that happen," Cumming told ABC News in a telephone interview Saturday.
Anyone with information regarding the incident should contact the Longboat Key Police Department, Manatee County Sheriff's Office or Crime Stoppers at 866-634-TIPS.
Copyright © 2017, ABC Radio. All rights reserved.