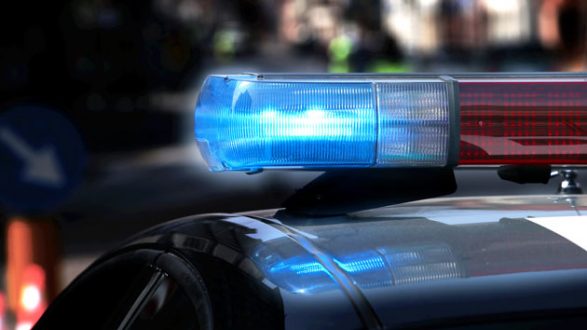 iStock/Thinkstock(CLEVELAND) — A 4-year-old boy is in serious condition after he was shot in the head in an apparent road rage incident Sunday night in Cleveland, the Cleveland Police Department said.
Police said the shooting happened while the 4-year-old was in the car with his mother. After his mother honked her horn to pass another car blocking the road, that car allegedly followed the mother onto the freeway and fired shots into the woman's car, police said.
The mother then exited the freeway and contacted EMS, police said.
Police say they are searching for two black men who were driving a white 4-door Pontiac with tinted windows.
Copyright © 2017, ABC Radio. All rights reserved.