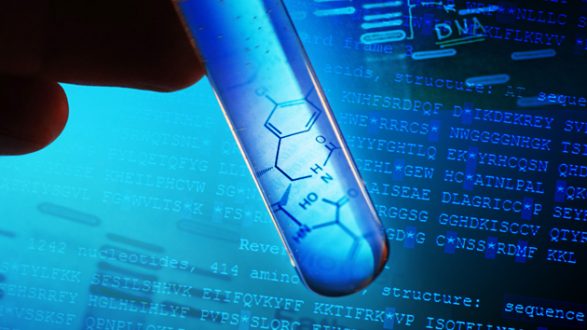 iStock/Thinkstock(NEW YORK) — A victim of the September 11th attacks has been identified by forensic scientists at the New York City medical examiner's office, the first to be matched in nearly two and half years.
Although the name was withheld at the request of the family, the victim identified through DNA was a man, the medical examiner's office said.
It's the first new identification made by the scientists since March 2015 when they identified Matthew David Yarnell, a 26-year-old employee of Fiduciary Trust Company International, who worked on the 97th floor of the south tower, according to the New York Times.
Scientists are still trying to identify tiny fragments of human remains from the World Trade Center and there are 1,112 victims (about 40 percent) that remain unidentified. As DNA technology develops, scientists are able to test smaller and smaller samples of the remains to try and find a positive DNA match.
The official count of World Trade Center victims is 2,753 out of the 2,977 people killed on September 11, 2001.
Copyright © 2017, ABC Radio. All rights reserved.