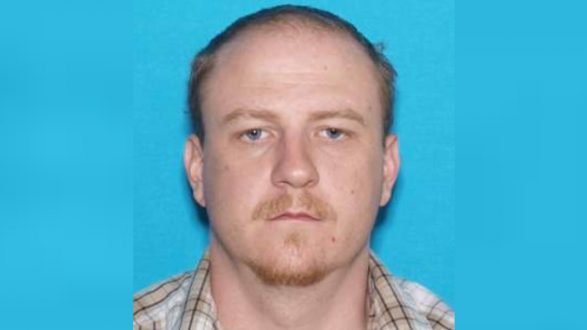 Missouri State Highway Patrol(CLINTON, Mo.) — Ian McCarthy, the suspect accused of killing a rookie police officer in Clinton, Missouri, is now in custody, according to Missouri State Highway Patrol.
On Sunday, Officer Gary Michael pulled over a suspicious vehicle with its lights off around 10:45 p.m. and was shot after initiating contact with the driver, according to Missouri State Highway Patrol Sgt. Bill Lowe. He was taken to a local hospital where he later died, Lowe said.
The driver fled the scene, according to police, and then abandoned his car to flee on foot.
Police have searched the rural area for two days since the shooting. McCarthy, 39, was considered armed and dangerous.
McCarthy has a criminal history in New Hampshire and according to ABC affiliate WMUR-TV, he is wanted in Manchester on a 2013 warrant for assault in the first-degree.
Copyright © 2017, ABC Radio. All rights reserved.