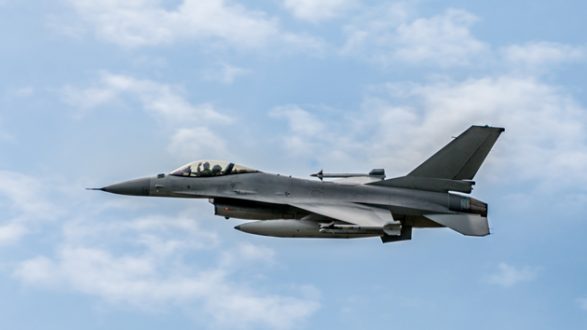 iStock/Thinkstock(PHOENIX) — An F-16 fighter jet with the Arizona Air National Guard crashed Tuesday afternoon in southeastern Arizona, officials said.
"Rescue efforts are underway and the status of the pilot is unknown at this time," read a statement on the Facebook page of the Arizona Air National Guard's 162nd Wing, of which the F-16 Fighting Falcon is based out of.
The crash happened at 3 p.m. about 20 miles northwest of Safford, Arizona.
The U.S. Air Force has assembled an interim safety board to investigate the incident.
Copyright © 2017, ABC Radio. All rights reserved.