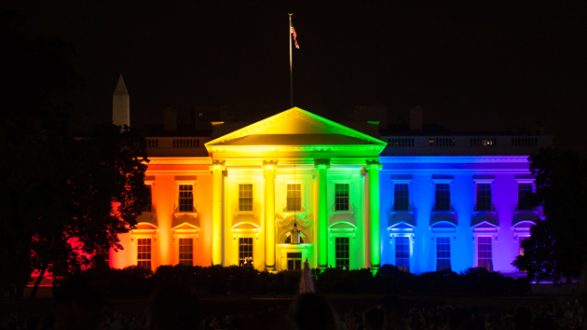 iStock/Thinkstock(WASHINGTON) — The top United States general told Congress this morning that he has privately recommended transgender individuals not be separated from their service because of their gender identity.
"I believe any individual who meets the physical and mental standards, and is worldwide deployable and is currently serving, should be afforded the opportunity to continue to serve," Gen. Dunford, chairman of the Joint Chiefs of Staff, told the Senate Armed Services Committee.
Dunford also promised Sen. Kirsten Gillibrand, (D-N.Y) that he would meet with transgender service members.
Back in August, Defense Secretary Jim Mattis said transgender individuals will continue to serve in the military while the Pentagon conducts a six month study on how to implement President Trump's directive to formally ban those service members.
"Everyone just keep, hold on until we get through all the fights we're in," Mattis told reporters at the Pentagon on August 31.
Trump signed a memo in August formally directing the Pentagon to ban transgender individuals from serving in the U.S. military. That memo also directed the Pentagon to stop all gender-related surgeries, with the exception of those individuals whose procedures are already underway. However, the memo allowed for Mattis to come up with the policy on what to do with those currently serving.
The Pentagon has until February 21, 2018 to decide what to do with transgender individuals currently serving, per Trump's formal policy guidance.
Copyright © 2017, ABC Radio. All rights reserved.