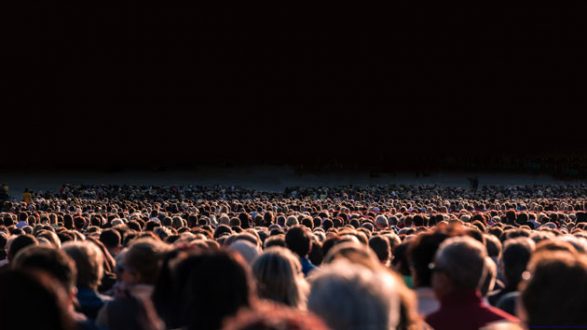 iStock/Thinkstock(LAS VEGAS) — Investigators are exploring whether Las Vegas suspected shooter Stephen Paddock sought a hotel room overlooking another outdoor concert in Las Vegas in late September that featured Chance the Rapper and Lorde, two sources told ABC News.
Paddock allegedly rented multiple condos at The Ogden complex in downtown Las Vegas, which overlooked the location of the Life is Beautiful Festival. A spokeswoman for The Ogden referred questions to Las Vegas police.
At a press conference on Tuesday, authorities were asked if there was any indication Paddock was planning an earlier attack. "No. I'm not prepared to speak about that, but that is part of our investigation," they replied.
The story was first reported Tuesday by The Daily Beast. The Life is Beautiful Festival ran from Sept. 22 to Sept. 24 in Las Vegas and featured other artists including Blink 182, Muse and Gorillaz.
Police say Paddock gunned down 58 people from a perch high up in Las Vegas' Mandalay Bay Resort and Casino Sunday night, which is now the deadliest shooting in modern U.S. history.
The gunfire sent more than 22,000 country music fans attending the Route 91 Harvest Music Festival scrambling for their lives. More than 500 were also injured in the attack.
Police said Paddock, 64, was found dead when authorities stormed his Mandalay Bay hotel room. His motive is unclear.
The suspect had stockpiled weapons in his hotel room. An official told ABC News that housekeeping was asked not to visit the suspect's room at Mandalay Bay for at least part of his stay.
Copyright © 2017, ABC Radio. All rights reserved.