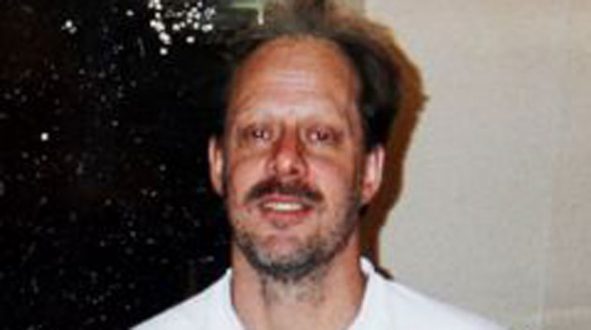 ABCNews.com(LAS VEGAS) — In the months before his deadly rampage, 64-year old Stephen Paddock was a man "descending into madness," according to a person briefed on new findings in the investigation.
New details are emerging, investigators say, that suggest Paddock's mental state was deteriorating before the shooting: significant weight loss, an increasingly slovenly physical appearance and obsession with his girlfriend's ex-husband.
Authorities are hoping to learn further details about the motive that could have driven Paddock to open fire into a crowd of concertgoers in Las Vegas on Sunday when they speak with his longtime girlfriend, Marilou Danley, who arrived in Los Angeles from the Philippines on Tuesday night.
She had travelled to the Philippines just two weeks before the shooting, arriving in Manila on Sept. 15, according to travel records obtained by ABC News. In an interview with Australian television, one of Danley's sisters says she believes Marilou was sent away by Paddock so she didn't interfere with his plans to carry out the shooting.
"I know that she don't know anything as well, like us," Danley's sister said. "She was sent away. She was away so that she will be not there to interfere with what he's planning."
According to her brother, Danley assured her family she has a "clean conscience."
She was met by FBI agents immediately upon landing, multiple law enforcement sources told ABC News, but one official told ABC News she has refused to answer any questions until a lawyer is present.
She is not in custody and free to go as she pleases, but investigators have made clear that she remains a "person of interest," especially after authorities discovered an additional cache of weapons, ammunition and explosives at the home she shared with Paddock in Mesquite.
"We are continuing the investigation into that female," Sheriff Joseph Lombardo, chief of the Las Vegas Metropolitan Police Department, said on Monday. "There are several questions that need to be answered."
Copyright © 2017, ABC Radio. All rights reserved.