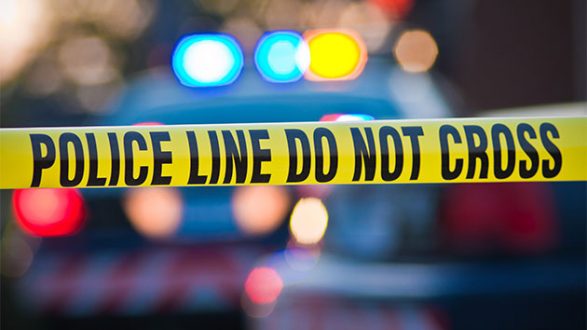 iStock/Thinkstock(TAMPA BAY, FL.) — Tampa police, responding to early-morning reports of gunfire, found a gunshot victim in the same Seminole Heights neighborhood where three people died in a span of 11 days last month, authorities said.
The man is dead and police are calling the incident suspicious. The earlier killings remain unsolved.
This is a breaking news story. Please check back for updates.
Copyright © 2017, ABC Radio. All rights reserved.