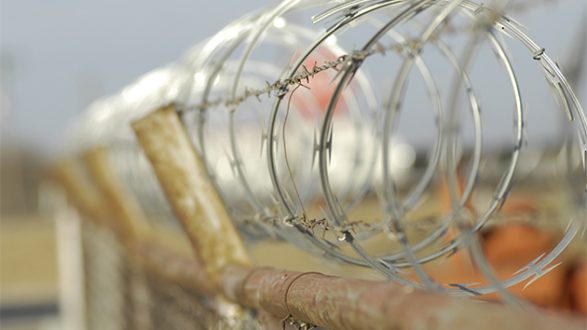 iStock/Thinkstock(WASHINGTON) — The injuries that left one Border Patrol agent dead and another severely injured in Texas remain a mystery, law enforcement sources told ABC News.
Authorities are looking into the possibility that this was an accident, the sources added.
The investigation stems from the discovery of two Border Patrol agents found at the bottom of a ravine. They were there near midnight responding to a sensor triggered in the area. Due to the lack of concrete evidence in the case, authorities are staying open to the possibility that the two agents may have accidentally slipped off the ravine, leading to them sustaining such serious injuries, the sources said.
Fallen Border Patrol agent remembered by lifelong friend as 'good guy' who wanted to 'make a difference'
Authorities emphasized that no determination about the cause of the injuries has been made. The FBI is investigating.
Earlier today, President Donald Trump said without caveat that the men had been "brutally attacked."
Texas Gov. Greg Abbott called the incident an "attack" and is offering a $20,000 reward for information leading to the arrest of a suspect in what his office described as a "murder."
As of now, sources have told ABC News that the evidence does not support or refute that claim.
Copyright © 2017, ABC Radio. All rights reserved.