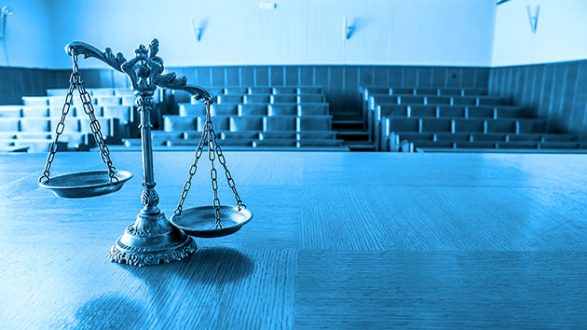 iStock/Thinkstock(SAN FRANCISCO) — The jury has begun deliberating in the murder trial of Kate Steinle, the woman killed on a San Francisco pier in 2015.
Closing arguments were made Tuesday morning and the jury went into deliberation at 11:38 a.m. local time, according to ABC station KGO-TV.
The accused, Jose Ines Garcia Zarate, of Mexico, had been deported several times and has previous convictions for re-entry after deportation. He is charged with second-degree murder in Steinle's death and has pleaded not guilty.
The case gained national attention during the 2016 presidential race when then-candidate Donald Trump cited it as an example of why the sanctuary cities, which limits a city's cooperation with the federal government's efforts to enforce immigration law, should be ended.
One of the emotional moments from the trial came on the first day, when Steinle's father, James Steinle, who was with her when she was shot, took the stand for the prosecution.
In emotional testimony, he described not understanding what happened initially. When he saw something was wrong, James Steinle said he grabbed his daughter, and when he turned her over, he noticed what appeared to be a bullet wound. He said he provided CPR until paramedics arrived.
Copyright © 2017, ABC Radio. All rights reserved.