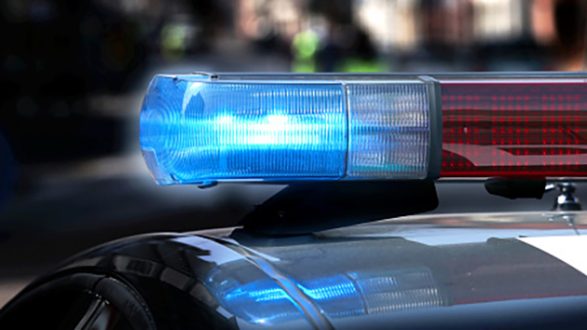 ChiccoDodiFC/iStock/Thinkstock(NEW YORK) — A missing Texas teenager may be with an older man she met on social media, her mother told ABC News Thursday.
Heaven Ray Cox, 15, has been missing since Sunday, and "left a note saying she may be headed to California," according to the Orange County Sheriff's Office.
The note did not say how the teen was getting there or who she would be with, according to the sheriff's office. But Cox's mother, Tammy Cox, told ABC News that she learned from a peer of her daughter's that the missing teen was talking to an older man through social media and was leaving to go to California with him.
Tammy Cox said she has no idea who this alleged older man might be, adding that she searched her daughter's room but found no clues other than the note, which has been shared with police.
The sheriff's office could not confirm if the teen might be with someone she met online.
"Heaven has several social media profiles and investigators want to speak to anyone that has had direct communication with her by cell phone or through any of her social media applications," the sheriff's office said in a news release Wednesday.
Tammy Cox also said her daughter takes medication for bipolar disorder, adding that she did not believe her daughter had taken her medication with her.
"She could be anywhere," Tammy Cox said. "She took her passport."
"I'm scared for her," she added. "We're not mad, we're not upset with her, we just want to get her home so she's safe."
Heaven Cox is a described as having brown eyes and blonde hair cut past her shoulders. She stands at 5 foot 3 inches tall and weighs about 113 pounds. She has a nose piercing and often wears a diamond stud on the right side of her nose. She occasionally wears large, round-rimmed, dark-colored glasses.
Anyone with information is asked to call the Orange County Sheriff's Office at 409-883-2612 or Crime Stoppers at 409-833-TIPS (8477).

ABC Breaking News | Latest News Videos
Copyright © 2017, ABC Radio. All rights reserved.