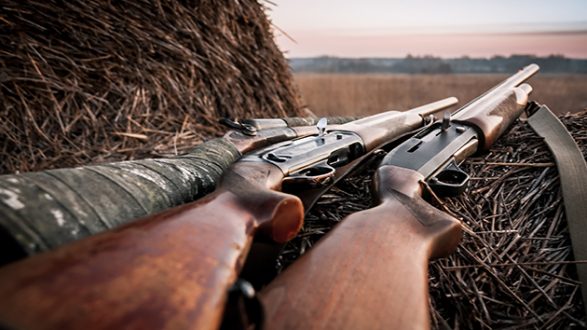 splendens/iStock/Thinkstock(MADISON, Wisc.) — Ten mentored hunting licenses were sold to infants in Wisconsin in a two-week period, according to numbers provided by the state's Department of Natural Resources this week.
The numbers come after a new law went into effect on Nov. 13 permitting hunters of any age to carry a weapon while participating in a mentored hunt. The prior minimum mentored hunting age was 10 years old.
Besides the 10 mentored licenses sold to those under the age of one, also between Nov. 13 and Nov. 26, three mentored hunting licenses were sold to 1-year-olds; four were sold to 2-year-olds; three sold to 3-year-olds; and four were sold to 4-years-olds.
From there, the numbers jump: Twenty-eight were sold to 5-year-olds; 70 to 6-year-olds; 191 to 7-year-olds; 490 to 8-year-olds and 1,011 to 9-year-olds.
Copyright © 2017, ABC Radio. All rights reserved.