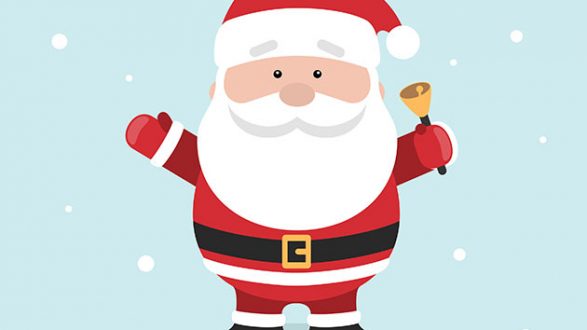 iStock/Thinkstock(HOUSTON) — When a tired 2-year-old got the chance to sit on Santa's lap, she asked him for the one gift everyone needs during the holidays.
Allen Bartell and his wife, Leslie Roznovsky, took their two daughters Laurel, 1, and Linden, 2, to see Santa at a Bering's hardware store in Houston, where their grandmother buys them each an ornament every year.
After a full day of Christmas shopping, they went to see Santa.
When Santa asked Linden what she would like for Christmas, the 2-year-old said, "I want to take a nap," before snuggling in comfortably beside him.
"The response has been overwhelmingly positive," the girl's father told ABC News, "and as a family we are honored to share a little Christmas joy with millions of people."
Copyright 2017, ABC Radio. All rights reserved.