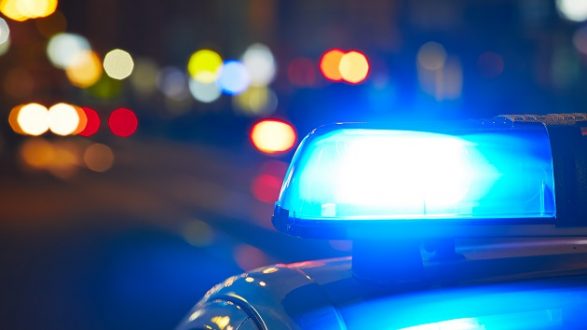 iStock/Thinkstock(DETROIT) — Michigan State Police said three highway shootings early Thursday morning in Detroit might have been the work of the same person.
The first call came in before 3 a.m. when officers responded to a shooting on I-96. A driver says he was going home from work when another car pulled alongside and fired shots at his vehicle, according to police. The driver was not hit.
About five minutes later on I-94, police said a second driver said someone pulled up next to his vehicle and opened fire. The driver was hit in the leg and was treated at a hospital and released. He limped into a gas station and asked for the clerk to call police, according to Detroit ABC affiliate WXYZ.
Later in the afternoon, a third driver came forward and said he was driving in the same area at the same time as the first report and noticed a bullet hole in his vehicle, police said. The bullet was found in the car.
Authorities said there is no relationship between the three victims, but detectives are treating all three incidents as having the same shooter, or shooters, due to the proximity and timelines of the shootings.
Michigan State Police said it is deploying extra patrols along the Detroit freeway system as a precaution.
Copyright © 2017, ABC Radio. All rights reserved.