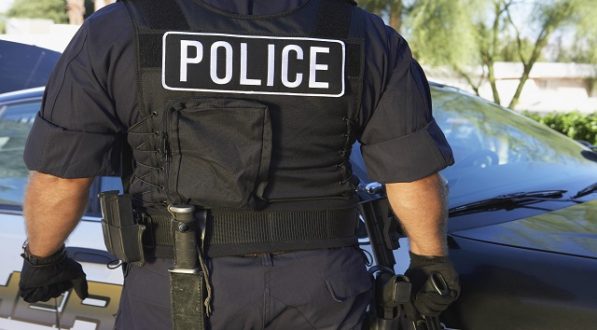 iStock/Thinkstock(NEW YORK) — The suspect in custody after what New York City officials called an "attempted terrorist attack" near Times Square this morning has made statements indicating he supports ISIS, according to a source.
Akayed Ullah, 27, was badly injured in the arm and torso from the explosion that went off in his arms, sources said. He is alert and conscious and was taken to a hospital, sources said.
Ullah, originally from Bangladesh, has been in the United States for seven years and has an address in Brooklyn, sources said.
Authorities called the explosive an "improvised low-tech explosive device" that was held on the suspect with Velcro and zip ties.
The explosive detonated at about 7:20 a.m. in a subway passageway between Times Square and the Port Authority Bus Terminal. New York Governor Andrew Cuomo said hearing of a bomb in the subway is "one of our worst nightmares."
Three people were injured, but none of their wounds appear to be life-threatening, the FDNY said.
The FBI is now searching several Brooklyn locations.
Copyright © 2017, ABC Radio. All rights reserved.