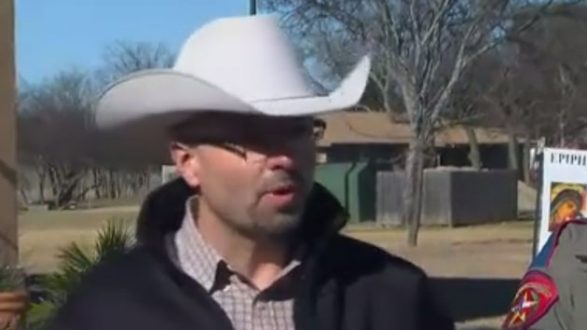 ABC News(ITALY, Texas) — A 15-year-old girl was hospitalized after a shooting in a cafeteria at a Texas school Monday morning, local officials said.
The suspect, a 16-year-old male student, is in custody after the incident at Italy High School in Italy, Texas, located about 45 miles south of Dallas, the Ellis County Sheriff's Office said.
The victim was transported by air ambulance, the sheriff's office said. Her condition is unknown.
No one else was injured, officials said.
The sheriff's office said "the kids are being moved, under guard to the dome as the investigation continues" and parents can be reunited with their children at a nearby elementary school.
This story is developing. Please check back for more updates.
Copyright © 2018, ABC Radio. All rights reserved.