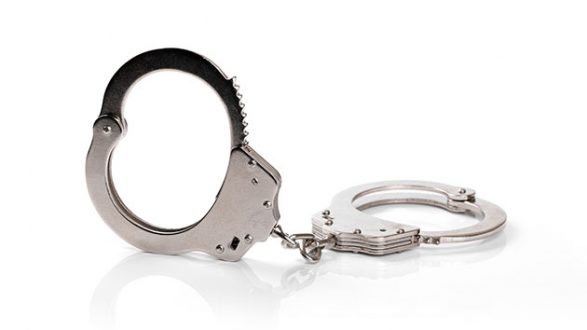 iStock/Thinkstock(NEW YORK) — An international student at Virginia Tech was arrested on Monday for illegally possessing an assault rifle, according to the Virginia Tech Police Department.
Freshman Yunsong Zhao, 19, is not a U.S. citizen, which makes it illegal for him to possess a firearm.
"The arrest followed an investigation that spanned several weeks, and the suspect is now in custody," the VTPD said on Tuesday.
According to the arrest warrant, Zhao, who is from China, attempted to purchase 5,000 rounds of ammo. He had also been researching bulletproof vests and had purchased a former law-enforcement vehicle that still bears some police markings.
Zhao was arrested amid rumors on social media that an individual at Virginia Tech was stockpiling weapons on or near campus, but, police said, Zhao's arrest was not related to the rumor.
"VTPD received information about a rumor that 'someone on campus' had been 'stockpiling weapons' and the students 'should avoid large lecture classes,'" VTPD Chief Kevin Foust said. "Understandably, others hearing this were deeply concerned, too. VTPD immediately investigated but have found no evidence this rumor is accurate. However, we will continue to be vigilant for our community."
ABC News Virginia affiliate WSET reported that Zhao has no known criminal history. He had been a student at Virginia Tech for six months.
Zhao has an attorney and has not yet entered a plea, according to a court spokesperson.
In 2007, a Virginia Tech student went on a shooting rampage that killed 32 people, making it the second-deadliest school shooting in U.S. history.
Copyright © 2018, ABC Radio. All rights reserved.