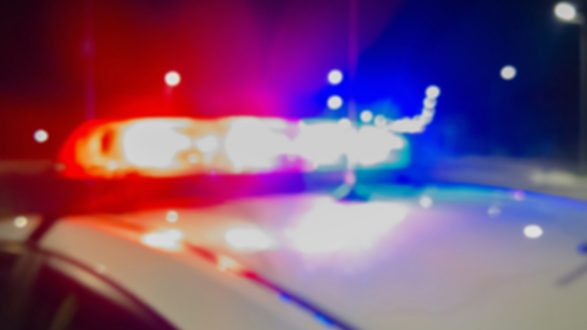 iStock/Thinkstock(MILWAUKEE) — Three Milwaukee County Jail officials, including the former commander, were charged Monday with felonies related to the 2016 death of 38-year-old inmate Terrill Thomas.
Thomas' death was ruled a homicide by a medical examiner who said he had died from "profound dehydration." Prosecutors say his water supply had been shut off for seven days.
Criminal complaints filed Monday allege that Lt. Kashka Meadors ordered corrections officer James Ramsey-Guy to shut off the water to Thomas' cell. The complaint also alleges Maj. Nancy Evans, who served as the top official in the jail, failed to preserve surveillance video showing the water turned off and then lied, saying she hadn't seen the video.
Evans faces two counts of obstructing an officer and one count of misconduct in office. Ramsey-Guy and Meadors both face felony charges of abuse and neglect of an inmate. If convicted, each face more than three years in prison and $10,000 in fines.
Milwaukee County District Attorney John Chisholm spoke about the charges at a Monday news conference, saying, "We made the determination that these three individuals were responsible for the actions surrounding Mr. Thomas' death."
Sheriff's officials said previously that Thomas' water was shut off after he stuffed a mattress in a toilet to flood his previous cell.
Milwaukee County Sheriff Richard Schmidt, who was not sheriff at the time of the incident, said it's a heartbreaking situation, "this family is going through a horrific ordeal. I don't wish this on anyone."
In May 2017, after hearing testimony for more than a week, an inquest jury concluded criminal charges should be filed against seven jail staffers, but on Monday only three are facing charges.
Chisholm said they are still reviewing issues related to the medical care Thomas received and if there could be any additional charges.
Thomas was being held at the jail in connection to a shooting at Potawatomi Hotel and Casino.
All three charged in the case were expected to appear in court Monday afternoon.
Copyright © 2018, ABC Radio. All rights reserved.