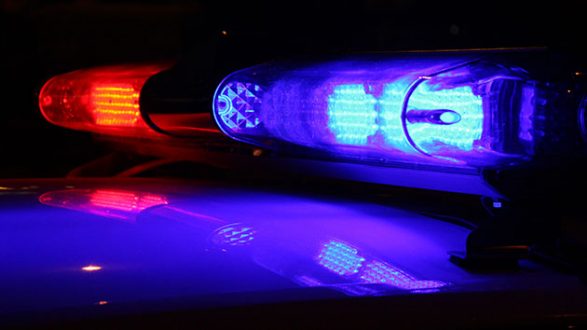 iStock/Thinkstock(MOBILE, Ala.) — An Alabama police officer shot late Tuesday night has died.
Justin Billa was struck by gunfire after he and other police officers went to set up a perimeter around the home of Robert Hollie, Mobile Police Chief Lawrence Battiste said at a press conference for local media.
Billa later died at the hospital.
Hollie died at the scene, near Avondale Court and Crawford Lane, Battiste said. "We don't know if he died as a result of self-inflicted injuries, and we did have one or two officers fire shots at the scene, but we don't know if those rounds actually struck Mr. Hollie."
"We are very early in the investigation," Battiste added. "There's a lot that has to be done as we go through the process."
"This is a sad time for law enforcement here in our area, for the Mobile Police Department," Battiste said. "I haven't even had a chance to go to the hospital yet and speak with his wife."
Battiste said he would try to update local media with additional details on the investigation around noon or 1 p.m. local time on Wednesday.
Copyright © 2018, ABC Radio. All rights reserved.